KMA Executive Board
Your Executive Board was elected to serve the membership of the KMA.
Feel free to contact any board member with questions or concerns.
President
Lisa Jacobus
785-672-2531
ldjacobus@gmail.com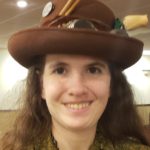 Vice President
Laura Erbe
620-212-1386
lerbe19@gmail.com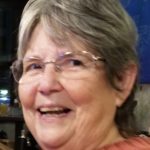 Secretary
Rose Burns
620-724-3109
rose.kmasecy2017@gmail.com
Treasurer
Betty Jo Chapman
620-378-3285
bjchapman.ks@gmail.com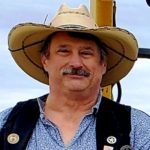 Sergeant At Arms
Mark Tinsley
620-242-2149
markterri@hometelco.net
Directors
The District Directos are responsible for the areas as outlined in the map. The three digits represent the first three digits of the zip codes they serve.
District 1
Dwight Jacobus
785-672-2530
ldjacobus@gmail.com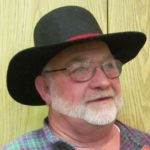 District 4
Glenn Templeton
785-453-2264
gtempleton@FT.newyorklife.com
District 2
Isaac Hoeme
620-874-0337
email unavailable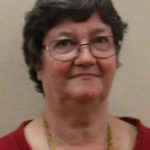 District 5
Debbie Mason
620-378-2165
brannand99@yahoo.com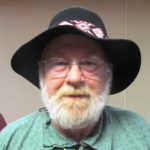 District 3
David Gares
785-223-2543
dagar50@yahoo.com
District 6
Mike Postlethwait
913-594-0509
mjpostl72@gmail.com
Representative At Large
Mike Mason
620-953-2168
brannand99@yahoo.com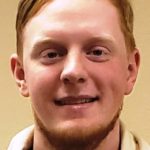 Representative At Large
Gaige Jacobus
785-953-0996
gajacobus@gmail.com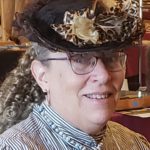 Youth Director
Rhonda Tomlinson
785-817-4020
rtomlinson@tps501.org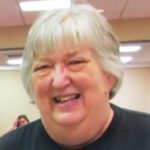 Convention Coordinator
Cathy Hittle
785-966-2695
cathyhittle@hotmail.com
Editor
Belinda Adams
620-288-9869
kmaeditor@terraworld.net